Marota Developments appreciates the government's moves in promoting Egyptian real estate investment abroad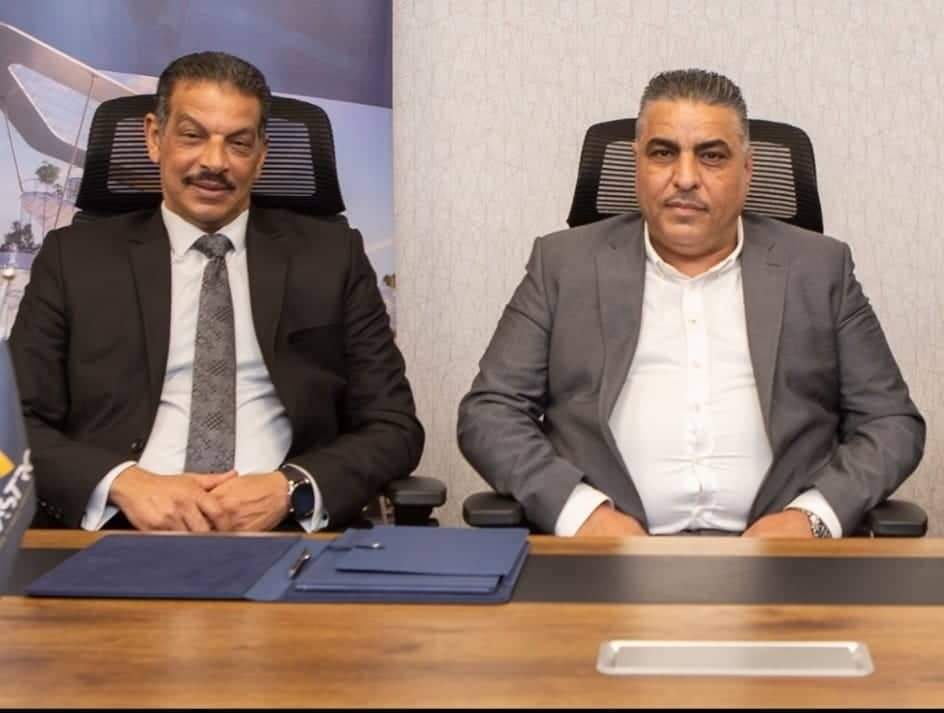 Tarek Khalil: An important step to transfer the boom that the Egyptian market is witnessing abroad
Ayman El Ghafeer: Activating real estate exportation brings great gains to companies and the economy as a whole
Marota Developments, one of the leading companies in real estate development field, appreciates the government's moves to promote real estate investment in Egypt abroad, and to increase communication with Egyptians working abroad aiming to activate exporting real estate.
The Ministry of Immigration is preparing to hold a conference of Egyptian entities abroad, on August 14, to promote real estate investment in Egypt during the conference, preparing field visits to a number of new cities to see real estate and commercial investment opportunities in them, to enhance their promotion and explore the facilities provided to Egyptians abroad.
Tarek Khalil and Ayman El Ghafeer, Marota owners and founders, assured that the government's moves and efforts to promote and market the Egyptian real estate market abroad are very important steps, to review the image of great development and boom witnessed by the Egyptian market.
Tarek Khalil said that Egypt is witnessing an unprecedented real estate boom in conjunction with the large construction movement witnessed by the projects of the New Administrative Capital and the rest of the fourth generation cities such as New Alamein, New Mansoura and others.
Khalil added that the Administrative Capital owns a variety of distinguished projects that are suitable for exporting real estate, and these projects commensurate with the needs and aspirations of clients abroad, whether Egyptians working abroad or Arabs and foreigners.
For his part, Ayman El Ghafeer said that there are positive moves by the government and real estate companies to activate exporting real estate, pointing that the Egyptian real estate market enjoys a large package of projects suitable for exporting real estate, and it must focus on them and take advantage of them.
He added that activating the exportation of real estate contributes in increasing the market business volume and opens new horizons for the Egyptian real estate sector, and will have significant positive impacts on the entire national economy.
Marota for real estate development is an Egyptian-Syrian joint stock company inaugurated by the Egyptian businessman Tarek Khalil and the Syrian businessman Ayman El Ghafeer.
Tarek Khalil is an Egyptian businessman with a great practical experience since 2004 in the management of commercial malls and real estate investments in the Egyptian market, and Ayman El Ghafeer is a Syrian businessman and investor and has a successful experience in business administration in various sectors in Egypt and Syria.