CBE decision to fix interest rate achieves a great balance in local market:  Islam Yehia, a real estat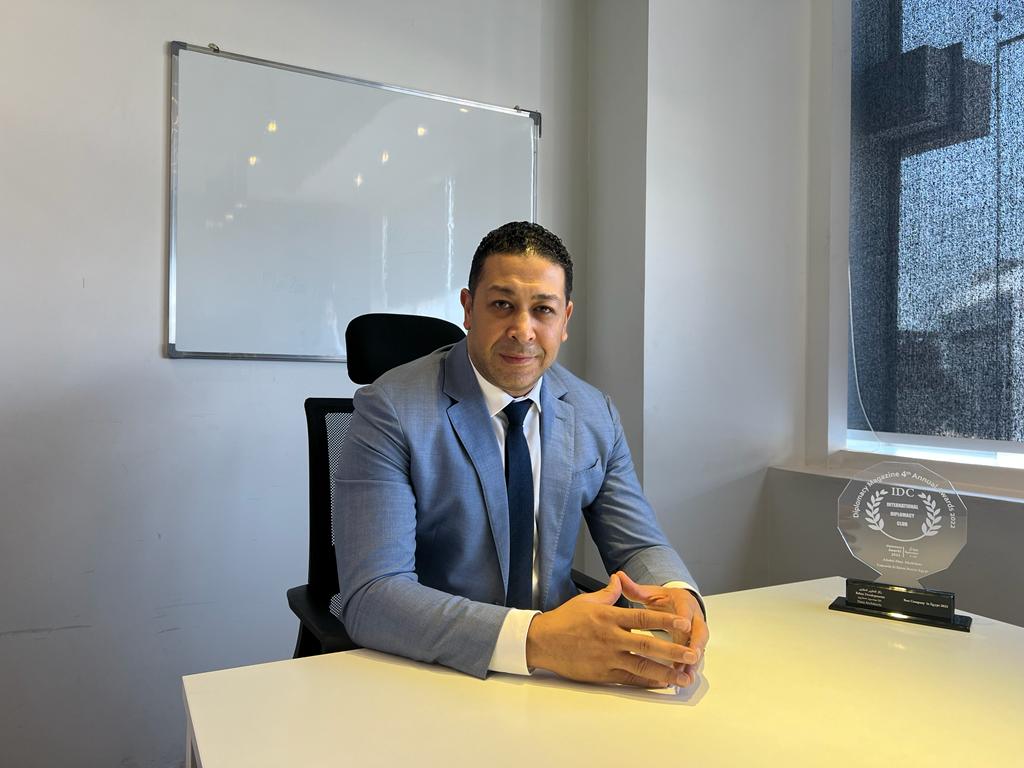 The stability of interest interest contributes to moving wheel of Egypt's economy
The appointment of Hassan Abdullah as Acting Governor of the CBE is an important step for his expertise locally and internationally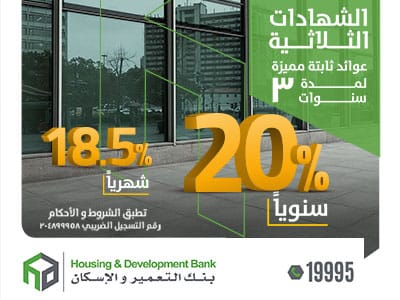 Real estate investment remains the best stable and achieves the highest returns
Real estate expert, Islam Yehia, head of commercial sector in one of major real estate companies, praised the decision of the Central Bank of Egypt (CBE) to fix interest rates, stated that the CBE took the appropriate decision for local market and national economy.
Yehia disclosed that the CBE seeks to strike a balance in the Egyptian market, especially in light of the great challenges facing global economies, not just the Egyptian economy.
He noted that the CBE's decision to fix interest rates was appropriate and contributes to moving wheel of the national economy, which is witnessing many challenges and burdens, added that fixing interest rates means the stability of local market movement significantly, and reducing any new hikes in cost of borrowing and financing, and thus limiting increase in prices of different commodities.
Yehia welcomed President Abdel Fattah El-Sisi's decision to appoint Hassan Abdallah as acting governor of the CBE, pointing out that Abdallah has great experience in banking sector locally and internationally, and has succeeded in achieving many successes and achievements, and there is a state of great optimism in his leadership of Egypt's banking sector in the coming period.
He stated that there are a number of urgent and important files on the top of the agenda of the CBE acting governor, foremost of which is monetary stability, preserving value of Egyptian pound, and providing dollar and hard currency for various productive sectors with to boost the national economy as a whole.
He explained that the Egyptian property sector is the most stable sector, and is at the forefront of the national economy. Moreover, real estate investment remains the safest and best haven for Egyptians compared to other aspects of investment, whether gold, stock exchange or dollar possession.
Real estate is the best saving and investment mechanism because it maintains its value and achieves the highest returns, especially in light of fluctuation of other economic sectors, he concluded.